Sports Leaders
Year 6 Sports Crew
At Grayswood CE Primary School we have an active Sports Crew comprising of 11 Year 6 children.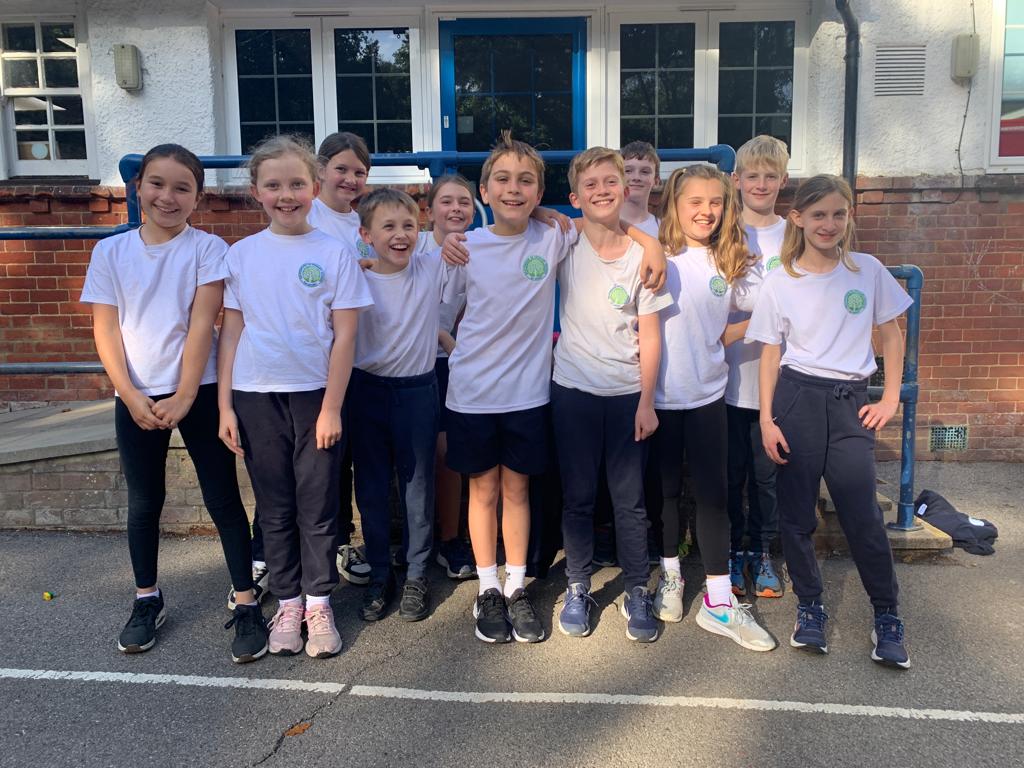 The Sports Crew Scheme is designed to build the leadership skills of young people and as a result, they are empowered to take on the following roles:
Be the youth voice for PE and school sport in their school and community
Promote the positive values of sport
Be a role model for PE and school sport
Increase participation opportunities and healthy lifestyles for everyone.
The Sports Crew run PhysiFun sessions during every morning and lunchtime break and each class is given the opportunity to participate in fun and active games.
The Sports Crew have completed an Active Surrey training session during which they achieved the Bronze Award.
Year 2 Sports Leaders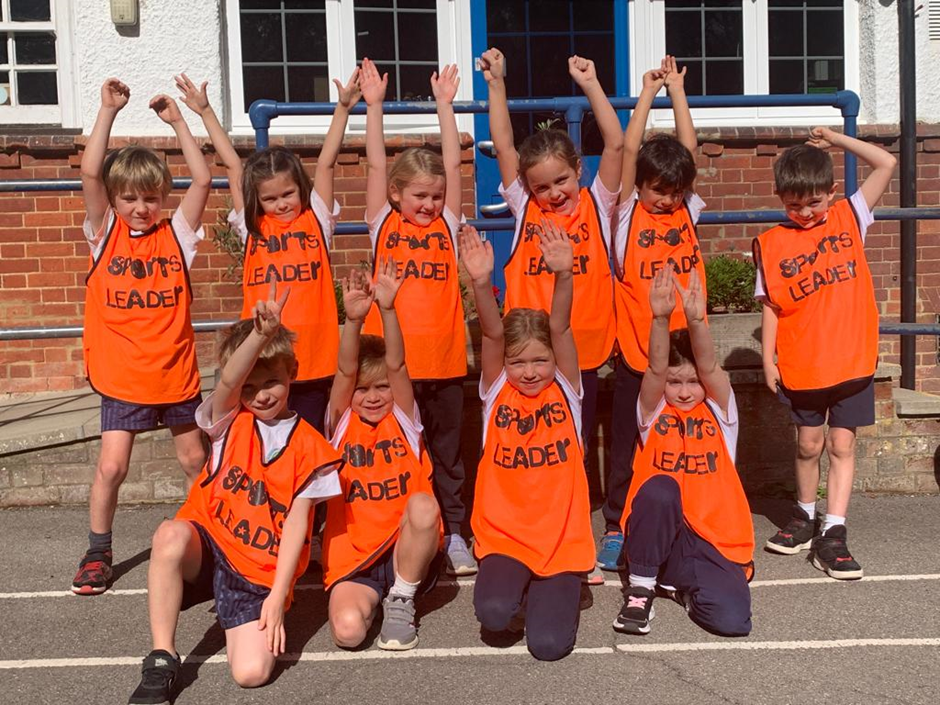 Earlier this term, 10 Year 2 children took part in a Junior Sports Leadership Course which has equipped them with the basic skills of being able to lead a sporting activity. They are responsible for leading the Key Stage 1 morning exercises twice a week and PhysiFun games at morning break.