Forest School
Forest School is an important part of school life at Grayswood CE Primary School.
Forest School "helps and facilitates more than knowledge-gathering, it helps learners develop socially, emotionally, spiritually, physically and intellectually. It creates a safe, non-judgemental nurturing environment for learners to try stuff out and take risks. Forest School inspires a deep and meaningful connection to the world and an understanding of how a learner fits within it. Our approach to risk means that learners constantly expand on their abilities by solving real-world issues, building self-belief and resilience. We believe that risk is more than just potential for physical harm, but a more holistic thing, there are risks in everything we do, and we grow by overcoming them. Forest School therefore, helps participants to become, healthy, resilient, creative and independent learners"
(Forest School Association)
Forest School is fun! It is educational whilst also allowing children to play, explore and discover. What makes it so unique, and popular with both children and parents, is its emphasis on learning outside the classroom and the calming effect that being in nature has. Its holistic approach to education motivates the children to explore concepts in their own way and at their own pace. Lesson plans are built on the children's interests, within a loose skills' progression framework, and linked to classroom learning where appropriate. We play games, offer crafts and promote skill building activities. Time spent at the fire circle and mindful moments offer opportunities to develop and build on the children's social and emotional skills and aid them to become better at communication, cooperation, courtesy, responsibility, teamwork and resilience.
Mrs Spicer, our Forest School Leader has completed her Forest School training and maintains her skills by undertaking regular continuous professional development.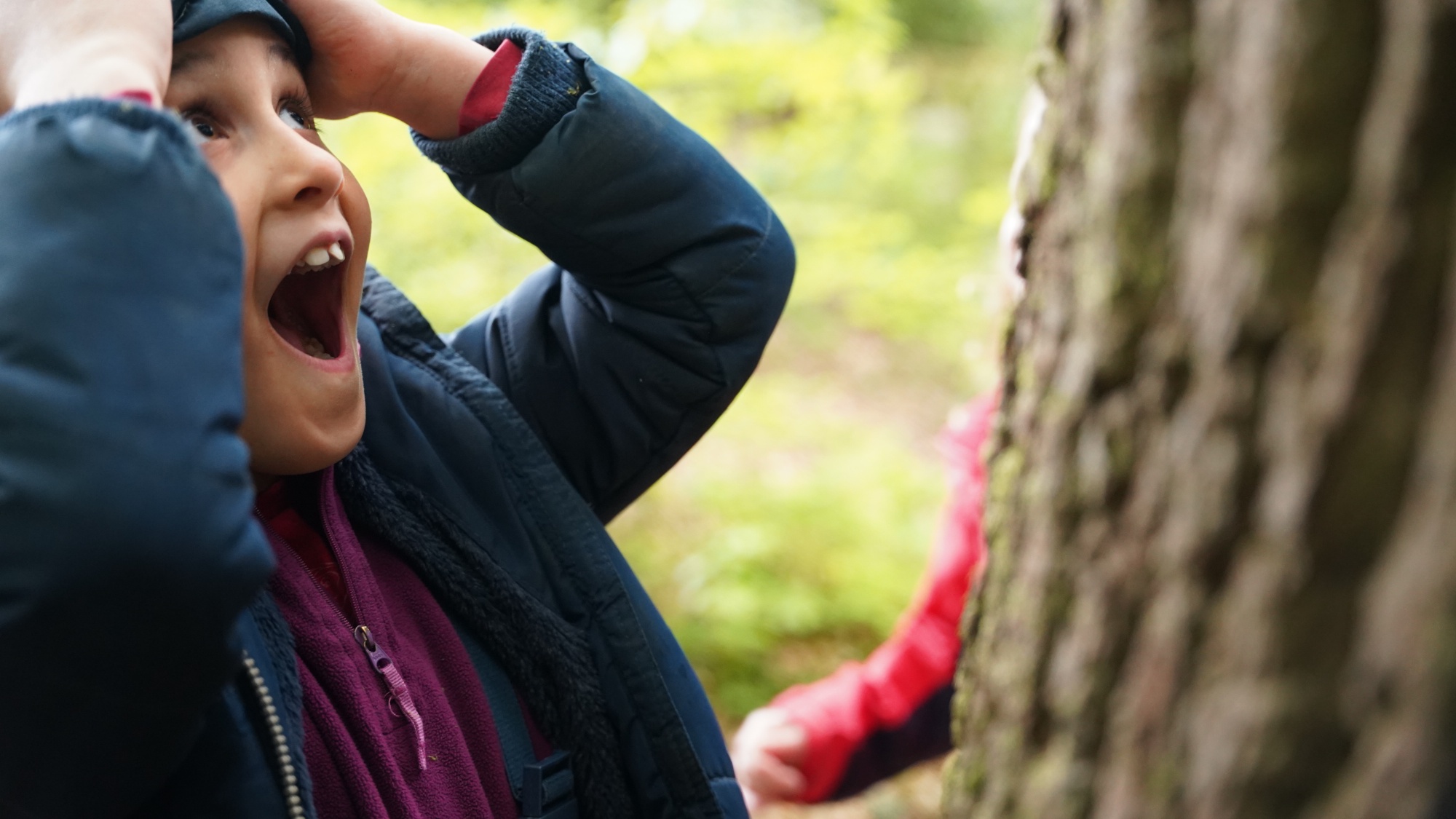 Forest School has an impact on the whole child's health, education and well-being. Below you will see how Forest School enhances our curriculum and is inter-linked across many subjects.