Grayswood Gets Growing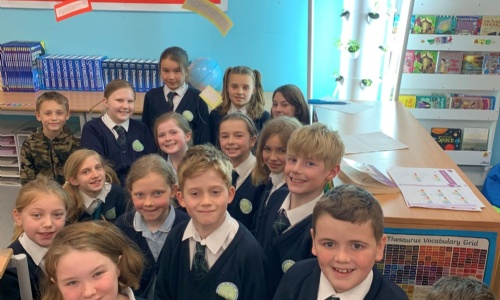 Thank you to one of our parents for the kind loan of their aeroponic growing system.
The tower, currently based in our Swallows classroom, uses NASA technology and requires no dirt, no digging, no weeding, and can allow us to grow up to 32 of our own fruit, vegetable and herb plants.
We look forward to updating you on progress soon.